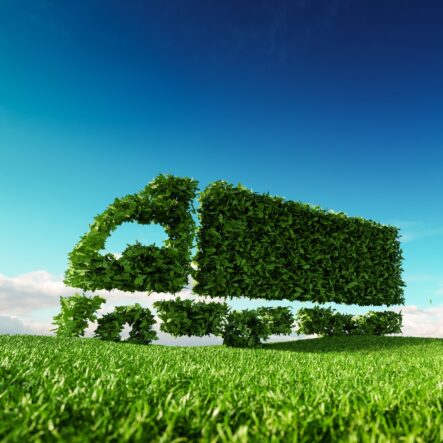 Koçtur carries out all of its activities in a way to minimize environmental damage by trying to minimize the negative effects on the environment in its operations. In the sector, the most important issue regarding the environment is the issue of carbon emission. All necessary measures are taken by our company and our personnel are given necessary trainings on related issues to increase environmental awareness and sensitivity.
All of our self-owned vehicles have been renewed with Euro / 5 and Euro / 6 standard vehicles in accordance with the CO2 emission standards of the EU.
All of our vehicles have Euro5 / 6 Green Certificate.
CO2 emission tests are carried out to our vehicles at regular intervals, and reports are provided from Roder and TUVTurk at regular intervals.
All vehicles are regularly subjected to sound and exhaust emission tests and checked by authorized representatives of the manufacturer companies.
Used and life-end tires are recycled without mixing with nature.
Araç üzerinden çıkan atık yağlar ile ilgili belediye kuruluşuna düzenli aralıklarla aktarılmaktadır.
Waste oils coming out of the vehicle are transferred to the relevant municipal institution at regular intervals.
The water used for the external cleaning of all vehicles is kept in a separate tank without mixing into the soil in any way, and these waters are discharged into waste water tanks determined by the Municipality and İSKİ authorities.